Four stars in the heart of Rome
HOTEL DEI BORGOGNONI
Situated in one of the most beautiful and exclusive areas of the city, between the Spanish Steps and the Trevi Fountain, Hotel dei Borgognoni embodies all the atmospheric charm of a truly fascinating, yet almost unknown corner of central Rome.

No ordinary hotel, the Borgognoni is a heaven for those in search of peace and tranquillity. In addition, it is located right in the pulsing heart of the capital, just a short walk from some of the city's most famous landmarks. A unique location for a charming hotel of timeless elegance.


Discover more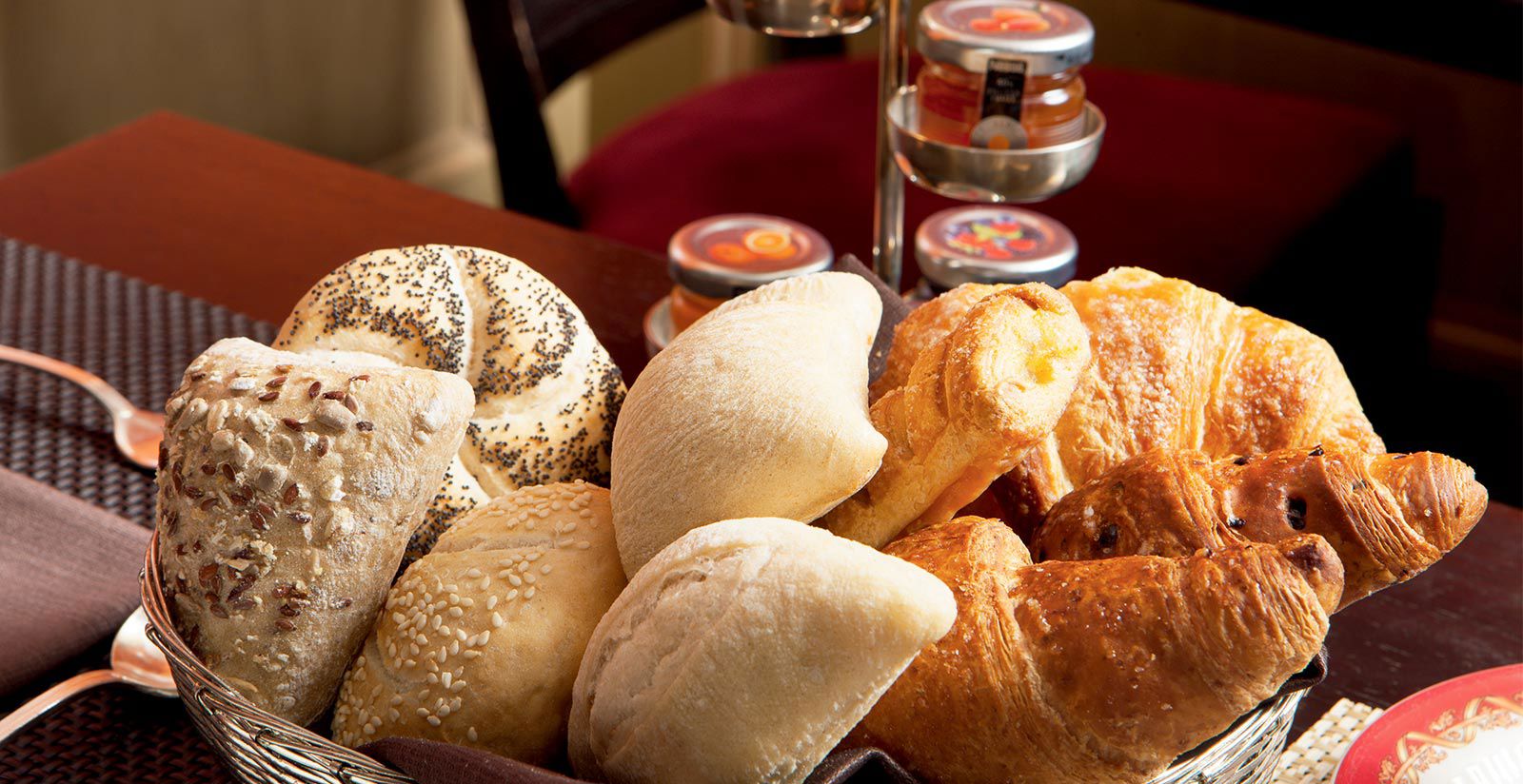 Restaurant
Goodness for every palate
A refreshment service complete for every taste and requirement, with mediterranean tastes.
Discover more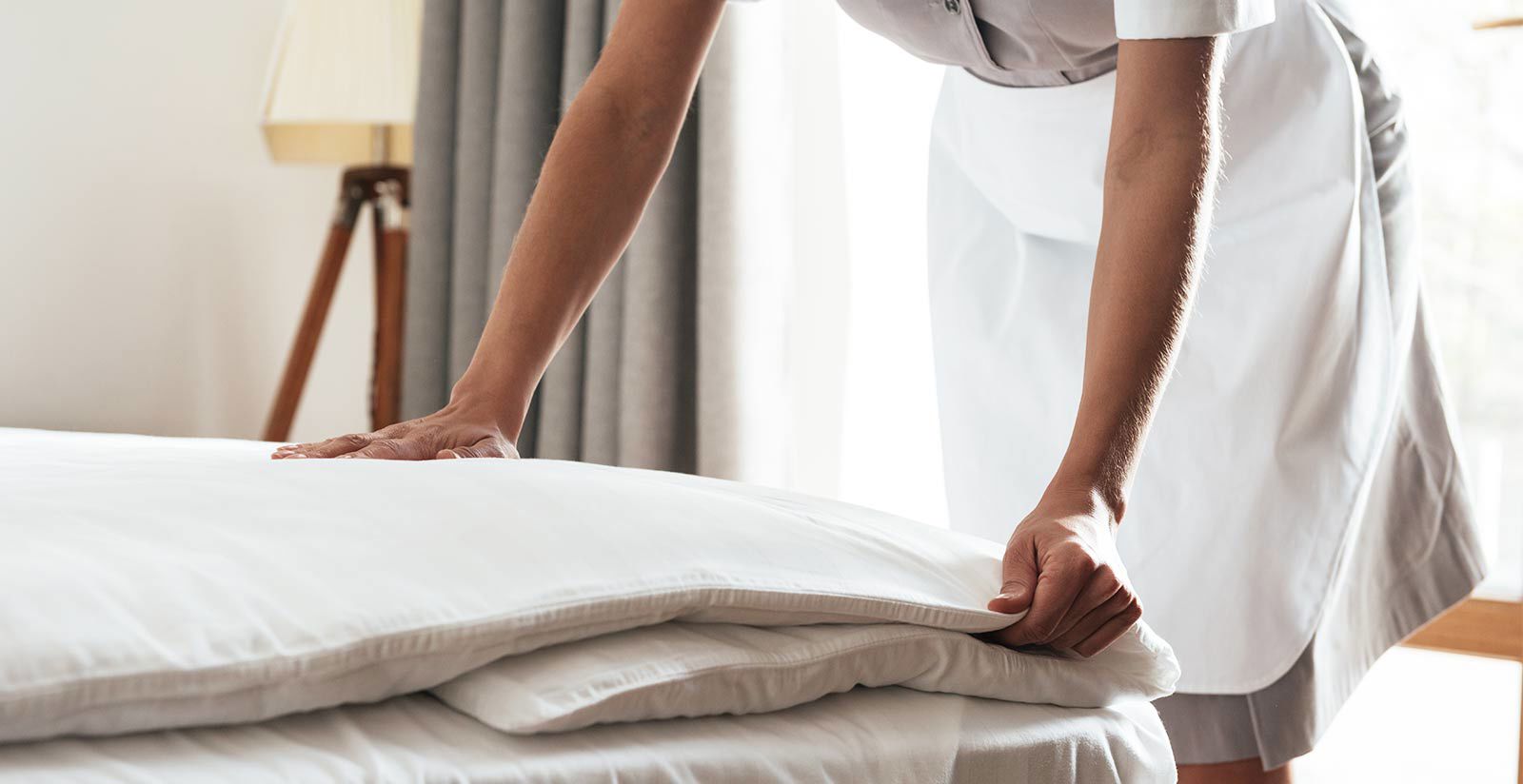 Services
Anything is possible...
Our Concierge will be glad to organize, together with you, a variety of activities to suit your interests.
Discover more
Location
A stone's throw from Piazza di Spagna
From the location of hotel dei Borgognoni you can easily walk to the most important monuments of the Capital,
Discover more
IN ETERNITY EVERYTHING IS BEGINNING.
ELIAS CANETTI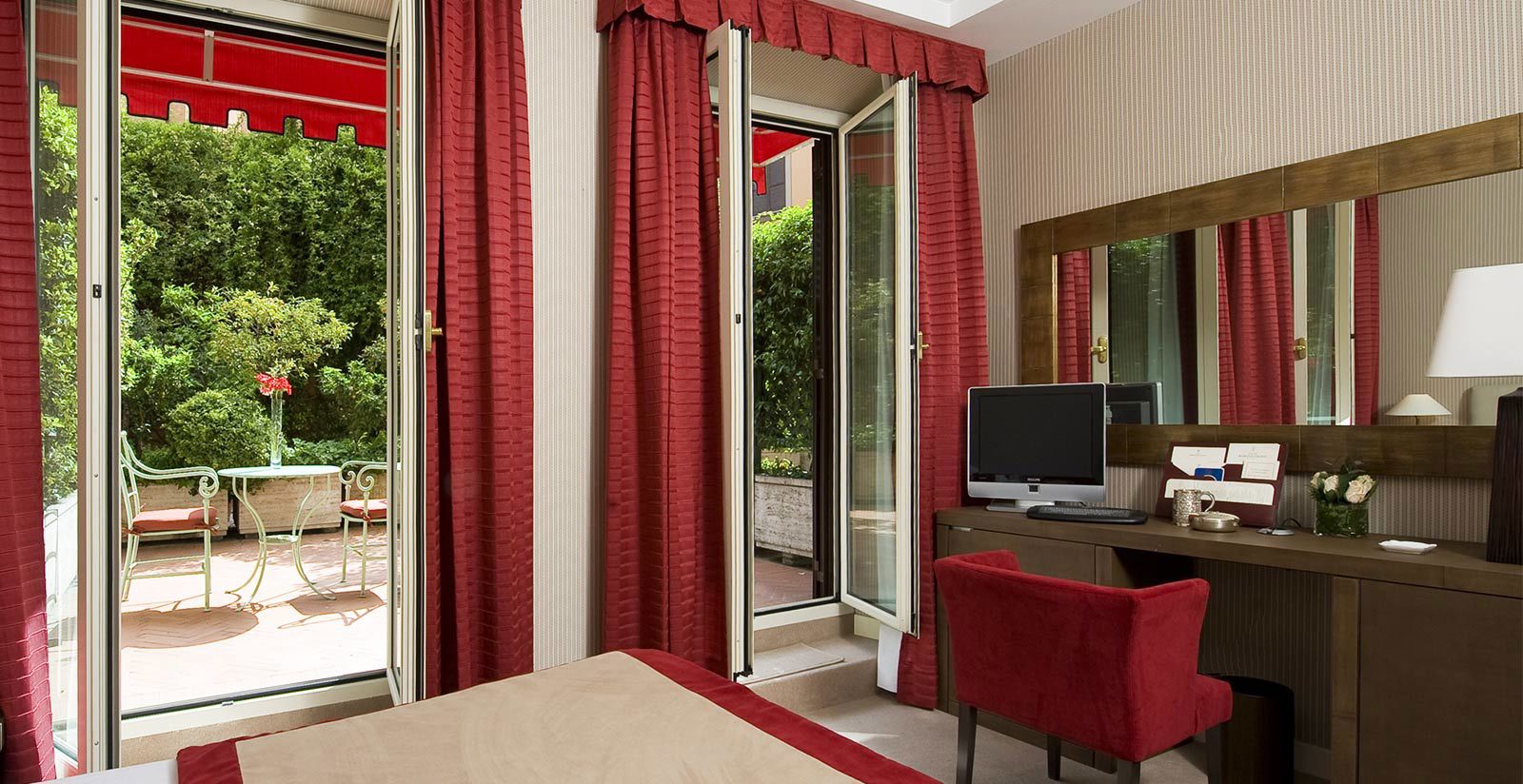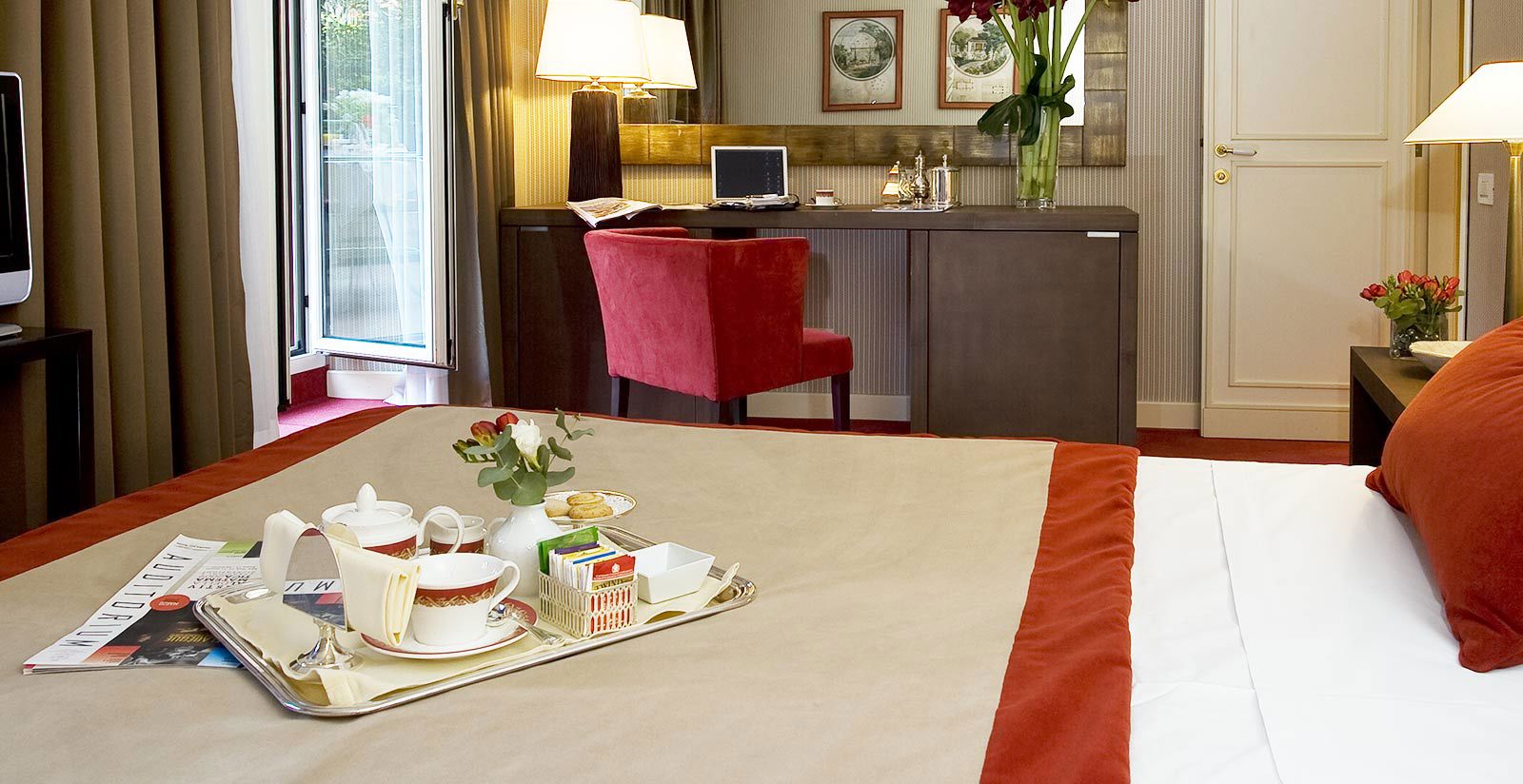 Rooms
Choose your favorite room!
The expression of an exquisitely natural elegance, our 51 rooms are spread over four floors, some overlooking the gracious and quiet via Del Bufalo and others giving on to the inner courtyard.
Discover more